Setting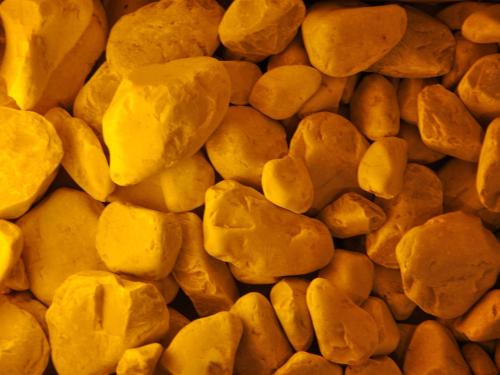 This is a place for transformation, where your health and your mind will regain their balance… Naturally.
The locker rooms, showers, whirlpool, steam, sauna and of course the massage rooms were built with privacy in mind and comfort as its main feature.
Terracota Spa offers artisanal wellbeing in a boutique setting. We're here when you need us the most.