Las Lagunas Secas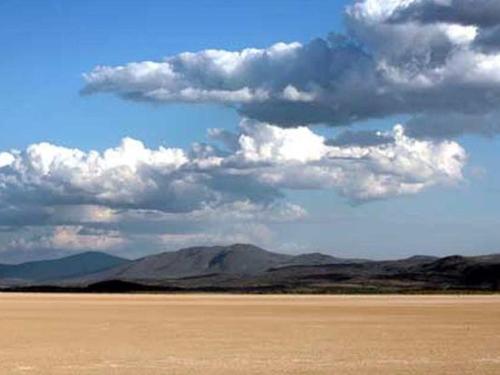 Natural area favorite of photographers and filmmakers from around Mexico, Sayula and San Marcos Dry Lakes are still impressive even after passing between them hundreds of times.
Dry most of the year and just drawing a sublime body of water when it rains, the lagoons are home to a variety of flora and fauna, particularly endemic and migratory birds. This natural beauty is just minutes from Gran Casa Sayula and in the way for our guests to Guadalajara.
Enjoy activities such as hiking and birdwatching as you test your photographic skills. For the most extreme, there are fun activities such as hang gliding, trike and offroad activities.