Museum of Sacred Art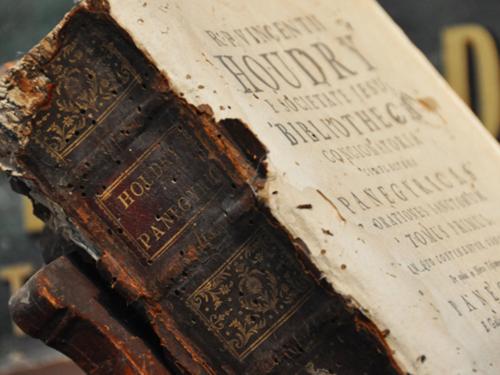 Among the Shrine of Our Lady of Guadalupe and adjacent Franciscan convent is the Museum of Sacred Art. Here is a stunning display of religious items of the XVI, XVII, XVIII and XIX centuries which have been under shelter of the Franciscan friars and until recently kept off-exhibit. It is considered one of the best collections of such art in all of Jalisco Mexico.
Sayula Carnival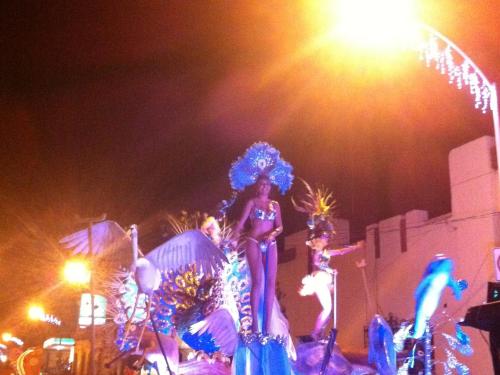 In the month of February you can not miss the Sayula Carnival. It starts with a moody funeral: procession of hooded carrying on their shoulders a coffin that lead to the main Plaza to ignite. The carnival culminates days after the Parade of Troupes, where dancers and colorful floats and music fill the streets of Sayula.
Churches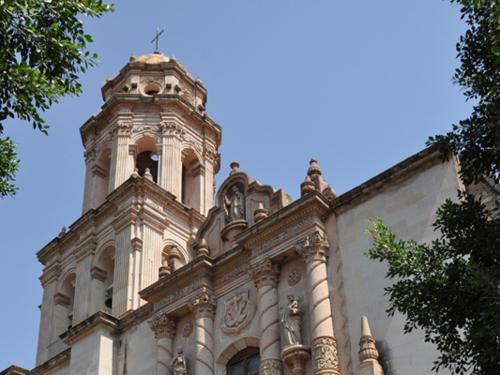 There are always excuses to celebrate in Sayula. Parties are continuous due to the large number of churches that exist: the Immaculate Conception Parish, Shrine of Our Lady of Guadalupe, San Sebastian, San Francisco, San Miguel, San Lucas, Virgen de la Candelaria, Ascension, La Virgen del Cerrito and El sagrado Corazón de Jesús.
Anima of Sayula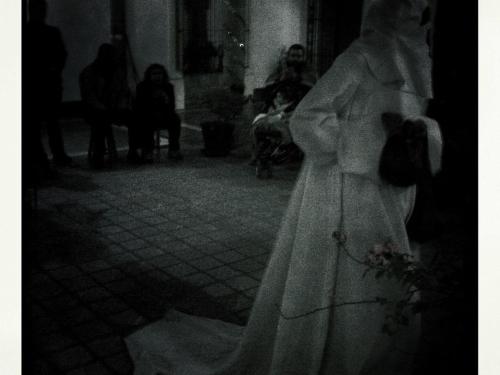 Get to know the story behind the legend that everyone has heard but few actually know. Enjoy guided tours in order to know the real story. On special occasions you can enjoy private shows inside the hotel.
Juan Rulfo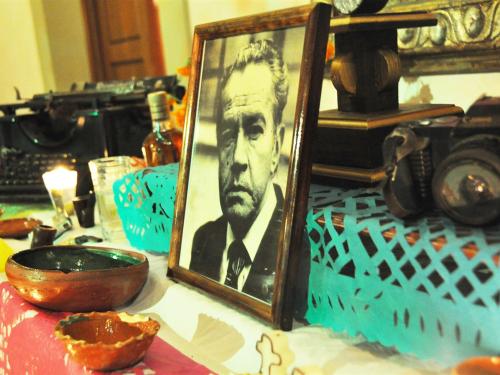 The wonderful writer Juan Rulfo, considered one of the greatest of all time, was born and raised in Sayula, Jalisco. Some of the people who lived with him are still alive and can tell you how this place influenced his writing. This is the real Burning Plain Mexican of the Mexican Magic Realism. Ask for Juan Rulfo and will certainly find more than a story that captivates you.